These web-pages are meant to share the results of past and/or ongoing research by scientists at the Patuxent Wildlife Research Center.
The
Large-scale Survey Analyses
pages contain links to: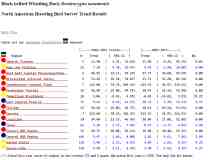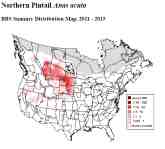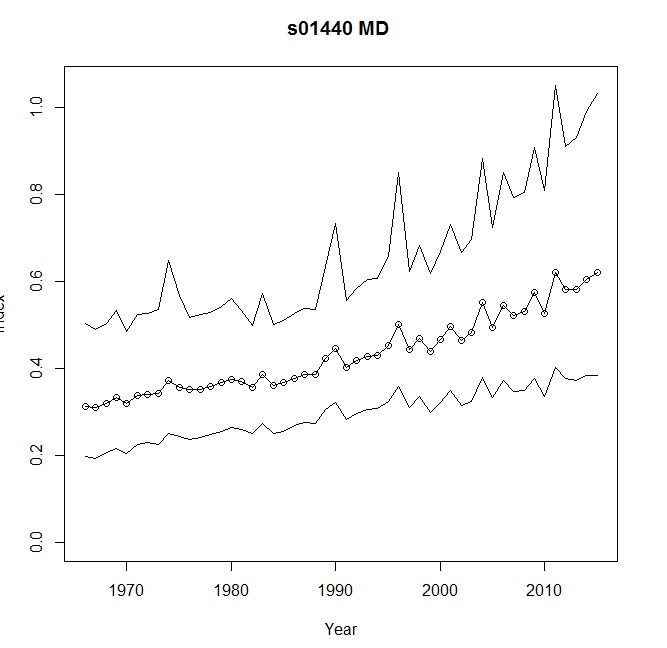 The MBR Software/Data/Workshops pages link to: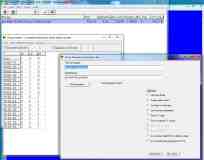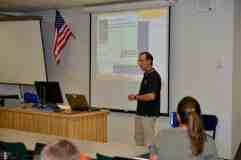 The Learning About Birds pages link to: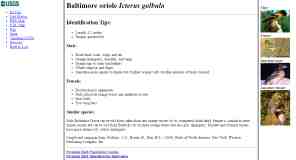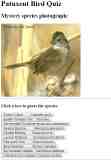 Large-scale survey Analysis
The North American Breeding Bird Survey Summary and Analysis webpages present population change information for more than 400 species of North American birds, as estimated from the North American Breeding Bird Survey. Estimates of trend (interval-specific estimates of population change), annual indices of abundance, and maps of abundance and population change for these species are presented for a variety of regions.